Complaint
Here at Red Fox Powersports we values two-way communication with the customers in the belief it has held since its founding that customer satisfaction should be given top priority. We respond sincerely to the opinions and requests that we receive from the customers based on the Voluntary Declaration of Consumer Orientation. We are strengthening initiatives to more widely reflect this feedback in our corporate activities, including improvement and development of better products and services.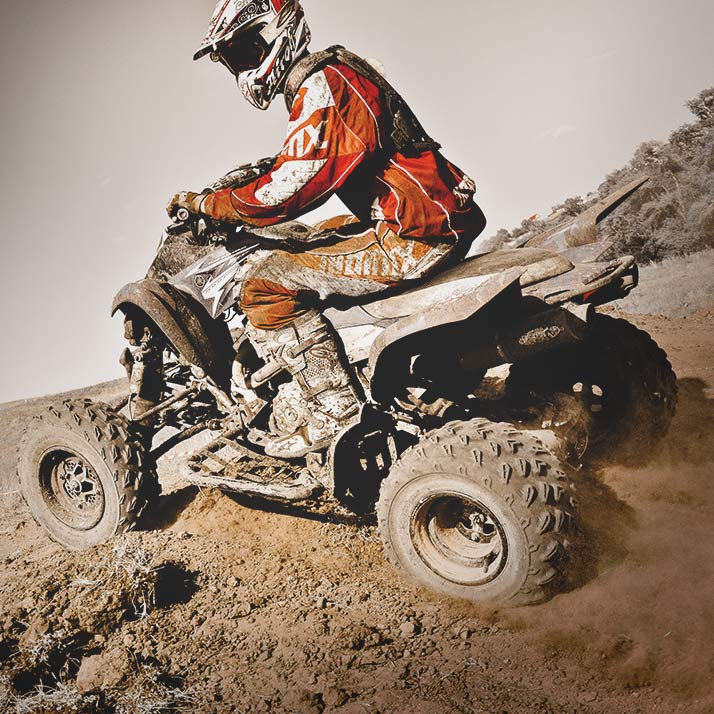 Form need to fill out the following
Please feel free to share any of your thoughts and experience here with us and upon review, one of our supervisor will be in touch with you by either via email or phone.