Clear, transparent terms. Fair rates. No prepayment penalties.
We provide easy and affordable financing through our partner, Bread, so you can pay for your purchase over time.
GET MY RATE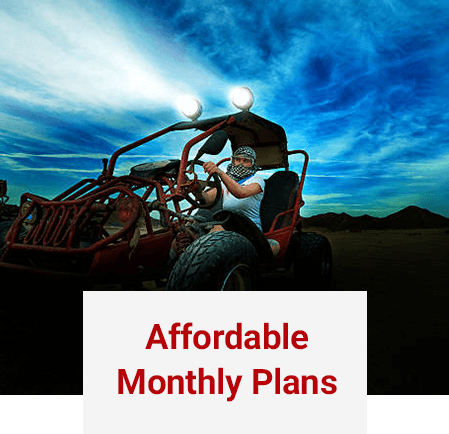 Pay for your order over 6, 12 or 24 months at competitive interest rates as low as 0% APR*.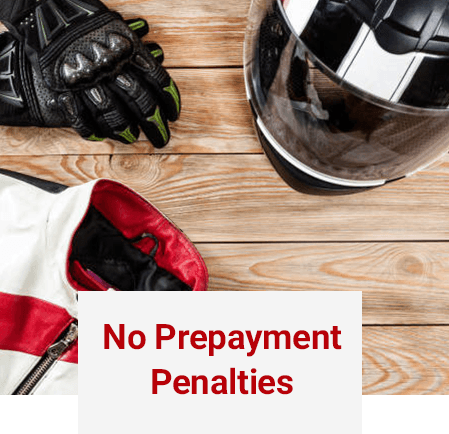 Pay for your purchase with monthly payments and prepay at any time without penalty.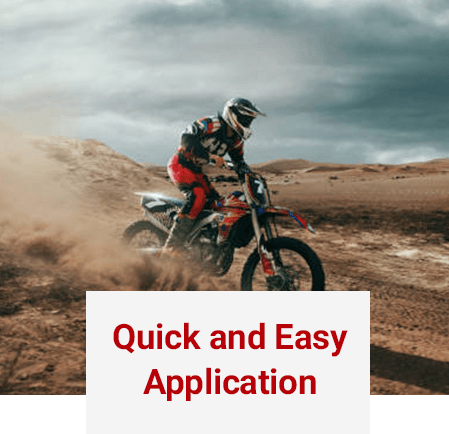 Get a decision in seconds with no obligation to buy.