GO Kart Package Detail
80% Factory Package
This package is usually a direct factory package, which comes with the entire engine component install and tested at factory. There will be varies bolt-on items that require installation and it varies by model buy mostly include but not limit to: wheel, steering, wheel, seat, roll cage, battery, mirrors, etc.
This package is intended for someone with knowledge of the assembly such as professional mechanic or person with certification. If you are not, please be sure to check out our Fully Assembled Package detail underneath.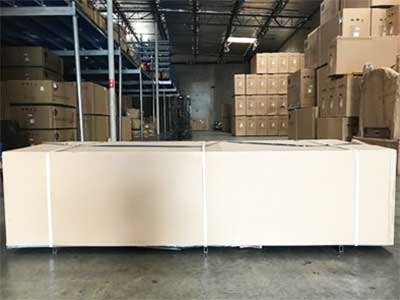 1. Below is how the package will come. It is wrapped in thick card board box with strap to secure it.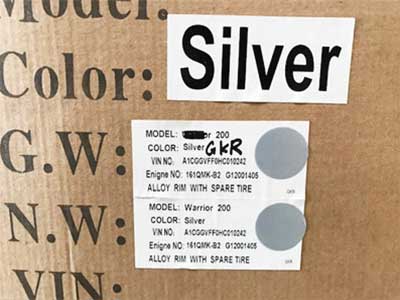 2. You should always find Model number, VIN and varies factory information on the box.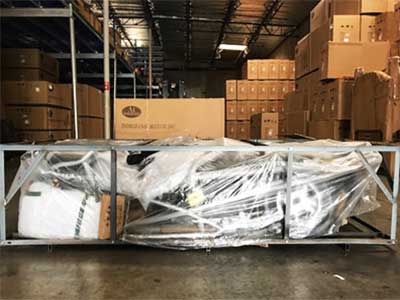 3. This is what you will expect after remove the outer layer card board box, you will see all parts and the go kart is tightly wrapped within the metal crate.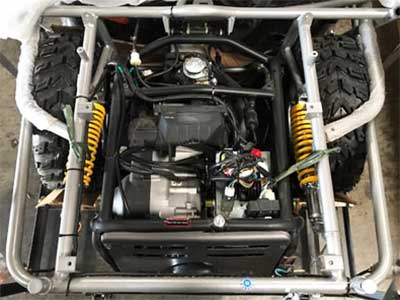 4. This is a clear view showing the Go Kart's engine which it is completely assembled from factory already. As you can see the tire and shock will need to be install here.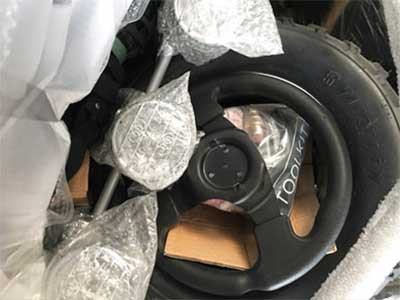 5. In the middle there is misc item laying around such as the steering wheel, spotlights that need to be installed.
6. Side view of Go Kart of the 80% factory package.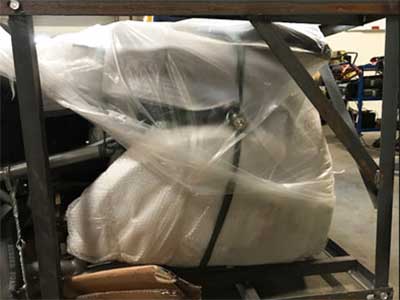 7. Front view of the Go Kart of 80% factory package.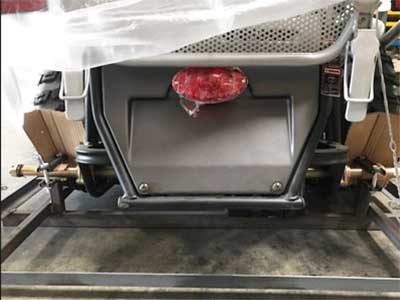 8. Rear view of the Go Kart of 80% factory package.
Red Fox Custom Built READY TO RIDE Package
Our custom built READY TO RIDE package is process by our in-house mechanic with over 20+ years of experience. The kart will be will built the right way and we also perform a PRE-DELIVERY INSPECTION and TEST RUN before ship. We also ship your go kart with enclosed solid wood crate to make sure your go kart arrival to you in the best condition.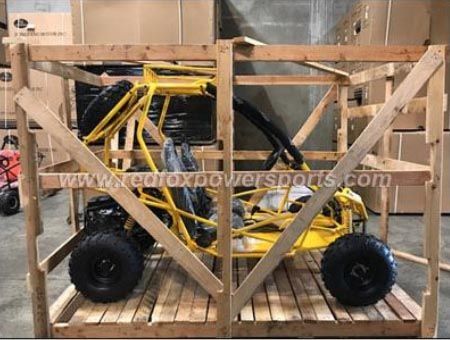 1. Example of Go0Kart custom built side view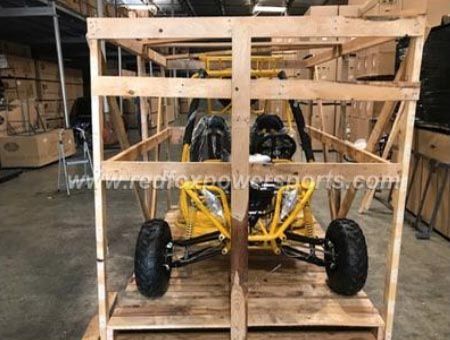 2. Custom Built Go Kart Front View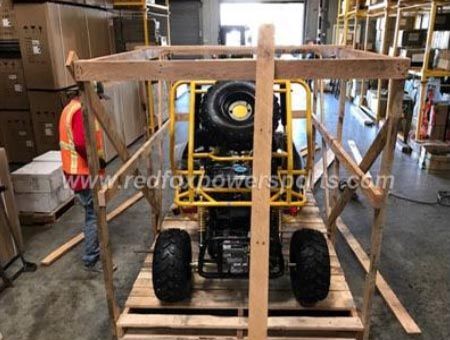 3. Custom Built Go Kart Rear View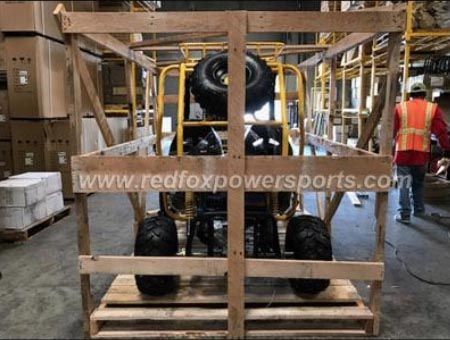 4. Completed Rear View