Arizona is a great place for ATV lovers. The state is full of canyons, mountains, deserts, forests, and national monuments, so you can enjoy an afternoon tooling around on your all-terrain vehicle and then spend the evening admiring the view with a picnic meal. You don't have to look hard to find an ATV trail in Arizona, but if you want to experience one of the best trails around you should take a trip down one of the trails on this list.
The Great Western Trail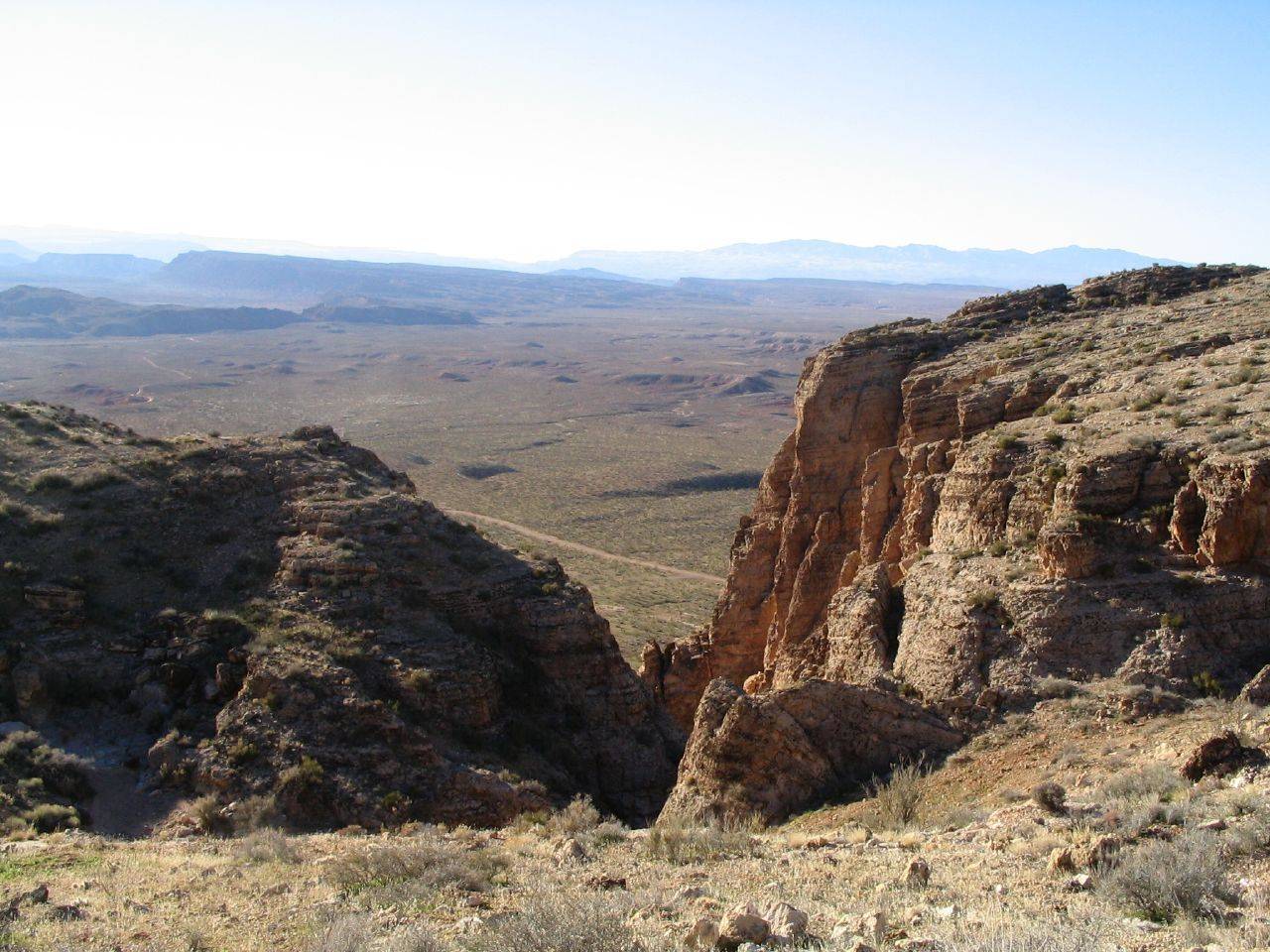 Image via Flickr by Ken Lund
The Great Western Trail is more like a series of trails that start in Phoenix. It heads north to the Grand Canyon and continues up to the state border and beyond. The trails are open to ATVs, modified Jeep Wranglers, horseback riding, hiking, and mountain biking. Legend has it that the trail first entered Western knowledge when members of the Paiute tribe helped a pair of Spanish priests go north, and thanks to the unchanging nature of the desert, much of that original trail is still around for you to experience today.
The Broken Arrow Trail
The Broken Arrow Trail is just southeast of the town of Sedona and deep in the heart of the Coconino National Forest. The trail is moderately hard, but thanks to its popularity it's also often crowded. Still, it's worth dealing with a little traffic to see what this ATV trail offers: bright red rock faces, thick woods, and narrow valleys just wide enough for your vehicle to pass through. The trail has several optional obstacles, and it also has several hikers and bicyclists who also use the trail, so keep your eyes open while you're there.
Bulldog Canyon
Bulldog Canyon is near the edge of the Tonto National Forest, not too far from Phoenix and Mesa. It's a permit-only area, but the permit is free, and you can get one by signing up online. On top of that, Bulldog Canyon is a perfect spot for beginners who are figuring out how to take their preferred way of getting around off-road and getting back safely. Depending on the trail, an area could be off-limits to motorized vehicles or SUVs and trucks specifically, plus they often close trails for other reasons. Keep your eyes peeled for notices.
The Ghost Town Trail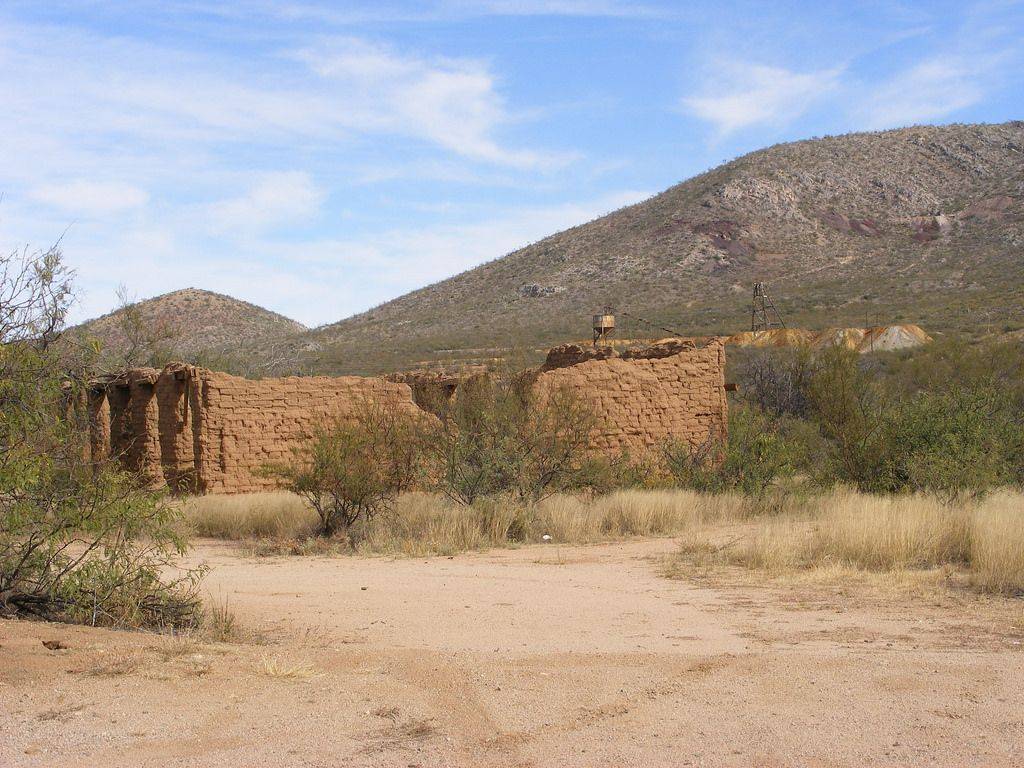 Image via Flickr by dedhed1950
The Ghost Town Trail is an unused dirt road, so while you can take your ATVs out for a spin, the road is easy enough that a sedan or a hatchback could travel all 34 miles. The Ghost Town Trail starts just northeast of the famous town of Tombstone, and it takes you past some of the abandoned towns in the area that weren't lucky enough to stick around. The trail itself used to be a stagecoach route back in the day, and the towns of Gleeson, Courtland, and Pearce used to be big before the mineral wealth dried up.
The Sunflower Mine Trail
This trail is a little deeper into the Tonto National Forest than Bulldog Canyon, but while Bulldog is a good place for beginners to cut their teeth, the Sunflower Mine Trail is where experienced ATV and Wrangler drivers go when they want a challenge. Located just north of a town of the same name, the Sunflower Mine Trail starts out easy as you make your way to the mine entrance, but as it continues into the mountains behind the trail quickly gets harder.
Wickenburg Mountains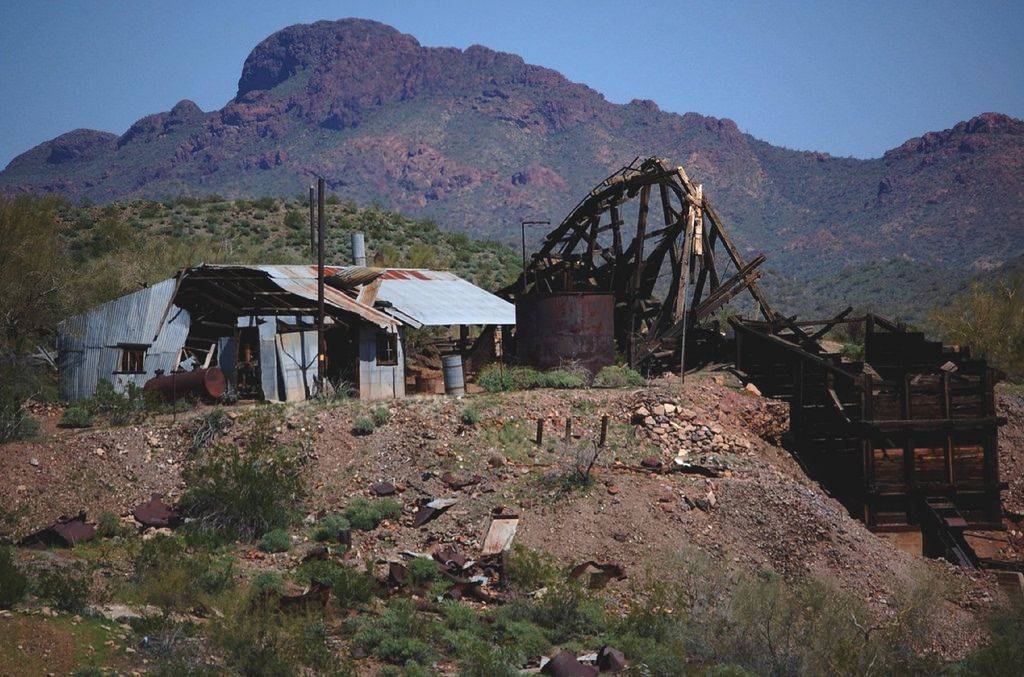 Image via Flickr by Midnight Believer
Wickenburg Mountains only has a "moderate" rating, but between the constant obstacles and the long route, it's a real challenge for ATV experts. Wickenburg Mountains starts you off in Wickenburg (northwest of Phoenix) and has you travel northeast into the mountains. The trail gets very narrow and steep in places, plus it follows dry creek beds, so pay attention to the weather and don't let it catch you with a flash flood. Aside from that, you should expect to find some gorgeous views and a few abandoned mines as you follow the trail.
Of course, while these six ATV trails can give you some of the best experiences in Arizona, the state has a lot more to offer than just this. All across the state, you'll find trails that pass through thickly forested hills, deep canyons, tall mountains, and endless deserts. Arizona's wilderness is dangerous, and you should always prepare for the worst before you go out on an ATV trail, but once you're out there, you should also take a moment to stop and really enjoy the state's stark beauty.
Re-post our material is not allowed without permission.