Blogs And News About ATV, Go Kart, Motorcycle And More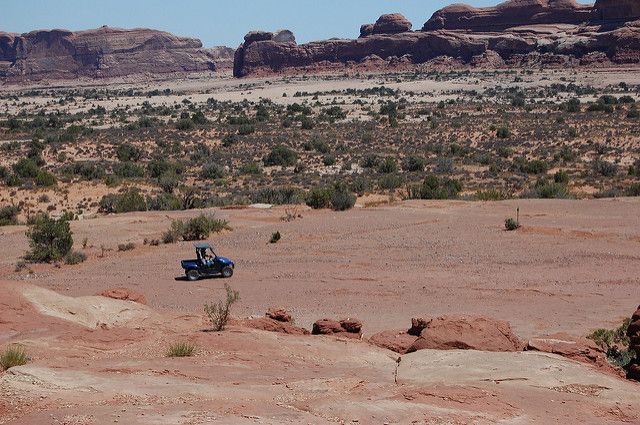 The United States, with its variety of terrain types, is a great place for off-roading.
Read More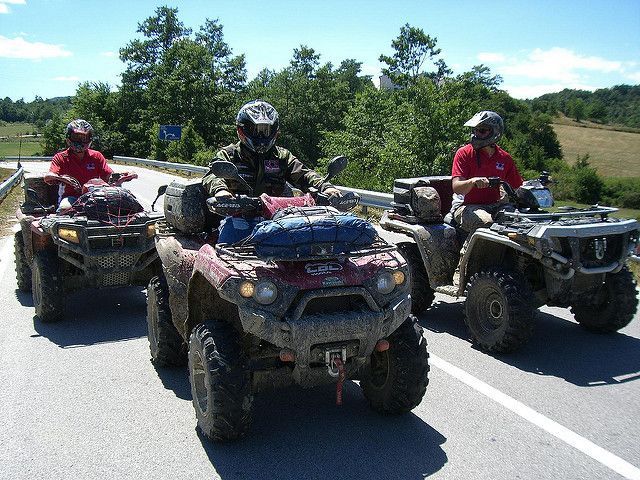 The most popular reason to purchase ATV insurance in South Dakota is simply because you want to take your ATV out on the blacktop. To maintain legal insurance coverage in South Dakota, you will need to have both liability coverage and uninsured or underinsured motorist coverage. 
Read More