Blogs And News About ATV, Go Kart, Motorcycle And More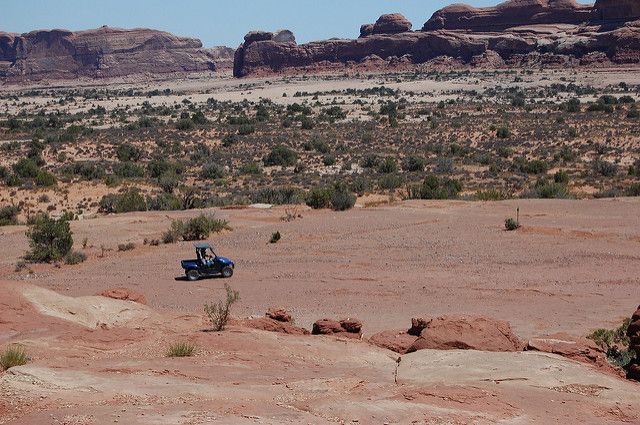 The United States, with its variety of terrain types, is a great place for off-roading.
Read More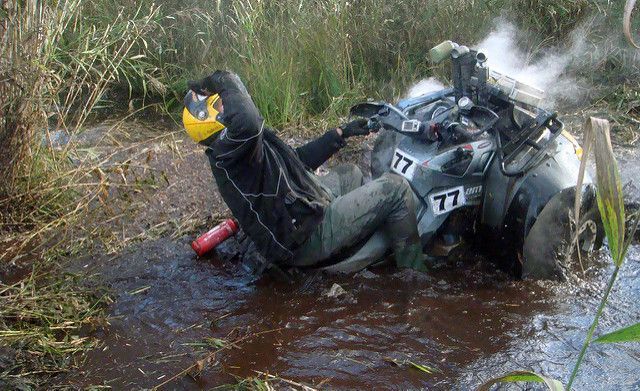 Utah residents are lucky. Unlike residents of many other states, they have the ability to legally drive their ATVs on the road. Of course, this privilege comes with a few rules and regulations — like obtaining insurance.
Read More